Hi, Renee here today sharing a layout of my girls' teachers. We have been so blessed with absolutely amazing teachers ever since the girls started Kindergarten. This year is no exception. No doubt these girls adore their teachers and vice versa. Teachers do so much for their classrooms, and we appreciate all they do.
I was inspired by this circle print I found on Pinterest.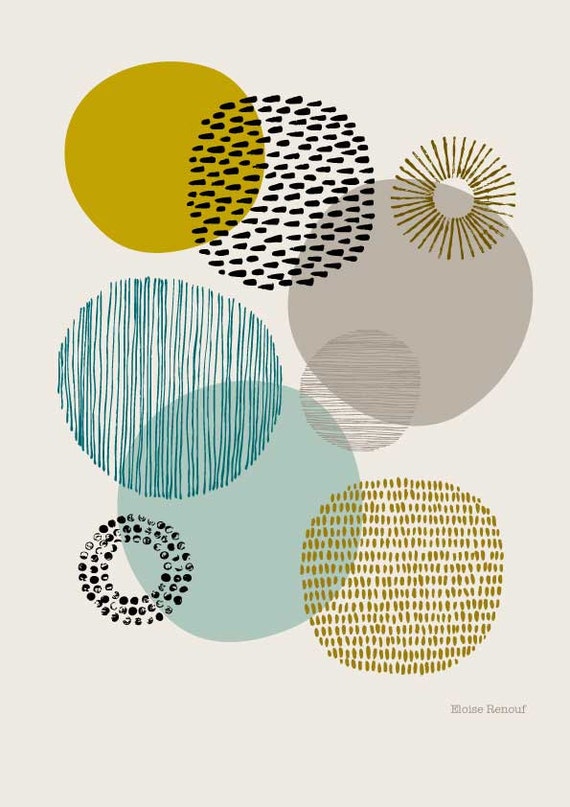 I used the Home Grown collection simply because these teachers help my children grow everyday, not only as students but as people.  The wonderful words on the Family Rules and Busy Bees patterned papers also apply to my girls' lives at school.
I started with the Flower Garden and Nature Walk patterned papers because green and blue are their school colors. Perfect. I layered these two papers and trimmed about a ½ inch off of the green paper for the blue to show just a bit at the top and bottom.
I punched out a variety of patterned papers into circles along with my photos. My photos measure 3½" and my other circles measure 2″ and 3″.
I arranged my circles on the page and adhered them down.
I added part of my title using these pretty coral foam Thickers.
I finished off my title using the "awesome" Puffy Phrase Sticker.
I added embellishments and hand stitching on my page.
I stamped a bit of journaling and my page is done. Love it! I also stamped the year "2014-2015" on the page after I stamped each grade and classroom i.d. which I kept private.
Supplies:
Home Grown Flower Garden (732801)
Home Grown Foliage (732803)
Home Grown Home Sweet Home (732804)
Home Grown Partly Cloudy (732805)
Home Grown Nature Walk (732806)
Home Grown Family (732808)
Home Grown Quilt (732809)
Home Grown Front Yard (732810)
Home Grown Icon & Phrase Stickers (732812)
Home Grown Puffy Stickers, Bees (732814)
Home Grown Dimensional Flowers (732815)
Home Grown Ivy Thickers, Coral (732822)
Cottage Living Puffy Phrase Stickers (732791)
From Me to You Roller Stamp (732278)
American Crafts This To That Adhesive Runner, Strips .313″ x 8.75 yd (61712)
American Crafts This To That Dimensional Dots (61709)