Hello again, I hope you enjoyed the beautiful layouts and card posted on Monday .
I have been dreaming of someday having a beautiful scrap room and I have been looking at ideas online and today I would love to share a few images I found and fell in love with !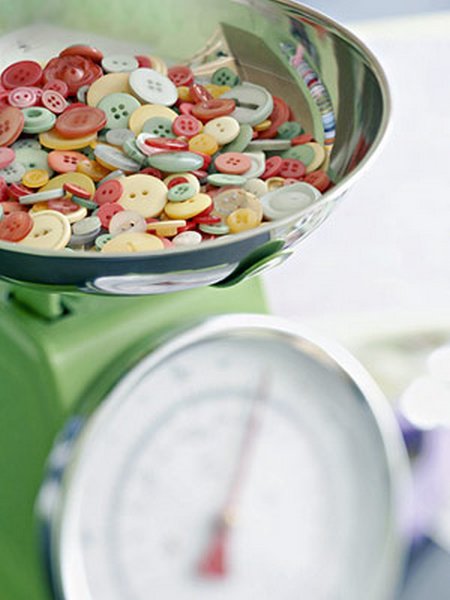 This is from Pottery barn.


Thanks for popping in today. Be sure to come back on Friday for some more beautiful creations from the team. 🙂
Marielle