Hey !!! it's Friday Tip today !
For my final posting on the blog this week, here is an easy way to add some funny trees on your layouts ! sooo, take your paper, your punches, and let's go !
Punch some circles like this:

Then glue it together:
With others circles:
Make this cute tree, with the Candy dots!
Here is the entire layout: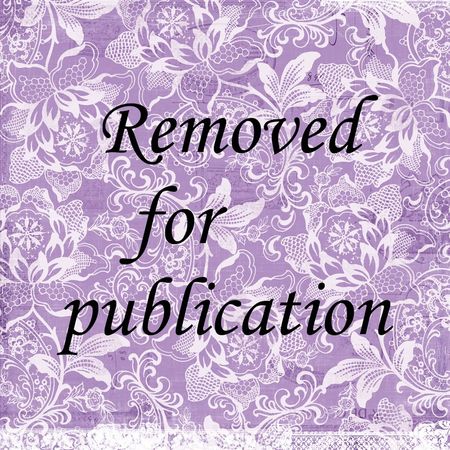 This week, you are very lucky! cause my friends from the DT made awesome layouts just for you !

This wonderful layout is from Mireille Divjak . Look at this tree !! Awesome !

Another awesome page from Ginnifer Maloney and i love how she put the trees together !

This amazing layout is from Marielle Leblanc ! when i was telling you, you were really lucky today ! ( and not because it's Friday the 13th today!)
Look at this awesome tree ! the dimension, the design … wow !
Thank you so much for letting me share with you all along this week !
Don't forget to come back on Monday for another great challenge !
Take care of you !
Michele Beck